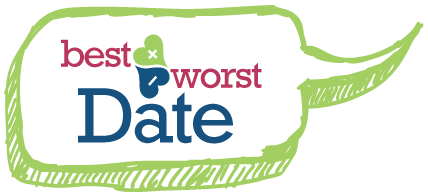 BestWorstDate
 is my thesis project for my MFA in Integrated Design from the Universiry of Baltimore. It is a community website for telling stories about dating experiences - the good, the bad, and the ugly!
The site was launched at the beginning of March 2013, and since then I have been working on promotion, SEO, and advertising.
I have designed a compainion app that has components such as updates on-the-go, "get me out of here" awkward date emergency help, and recent posts feed. I will be pursuing development in the next year.